Margaret Lois Meyer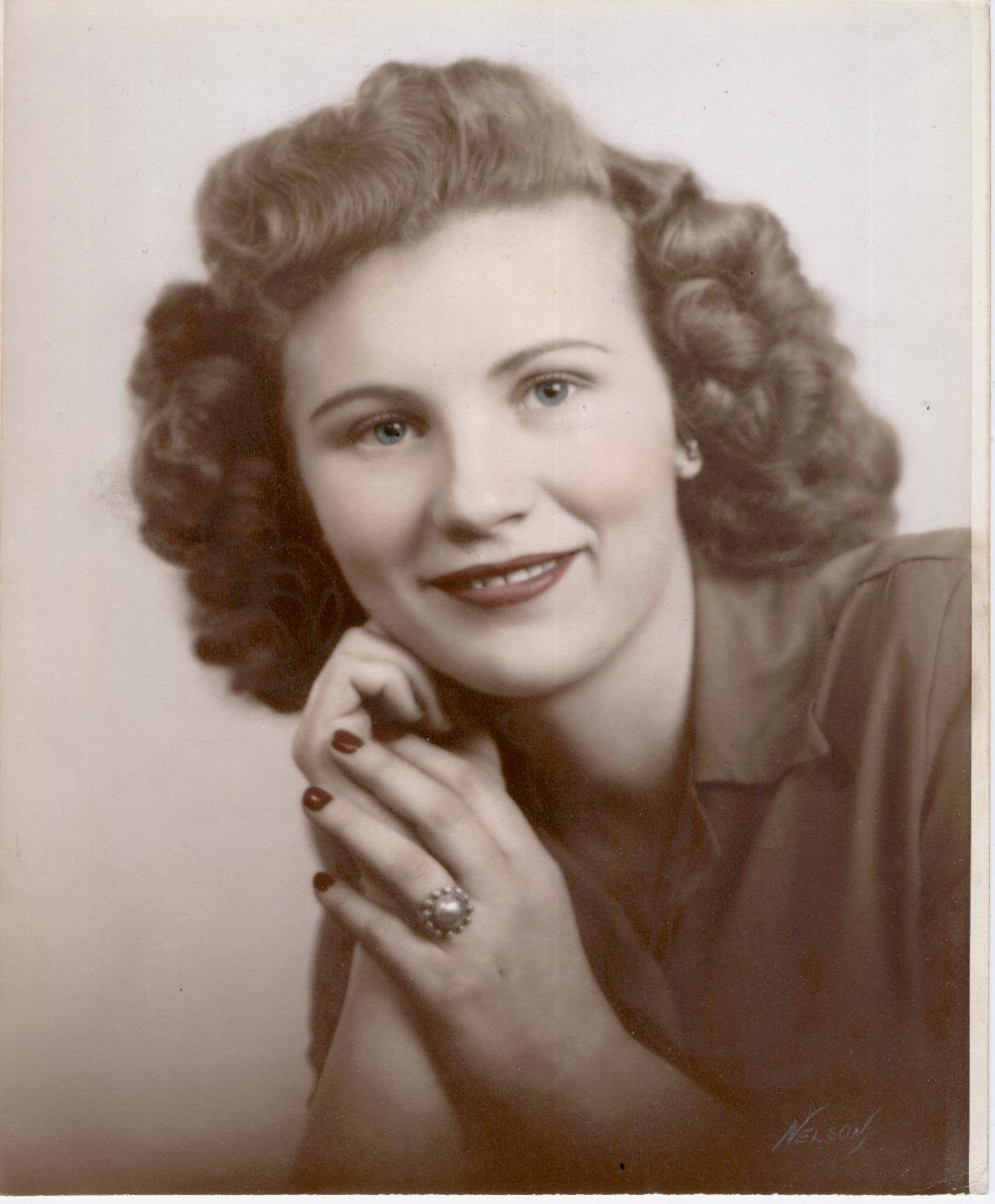 Born October 16, 1927
Wilbur, Washington.



Posted By Dragoni: 02/11/08

In loving memory of:

Margaret Lois Meyer
Died February 09, 2008
Auburn, Washington

Memories to Share with Friends and Family.
The Memorial Service:
Was On Saturday February 16th. 2:00 pm

Black Diamond Eagles Club
Rail Road Ave.
Black Diamond, WA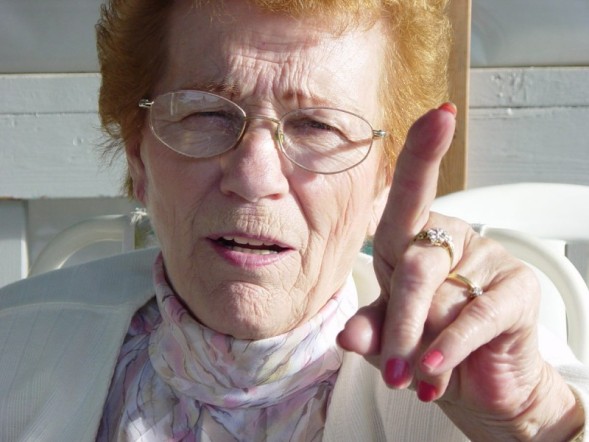 Always Remember to:
"Love each other, just as I loved you!"
Good Bye!!
Copyright ENW Systems 11/14/2006 last update 06/26/2021
Web Master: Dragoni
Favorite Links Below

---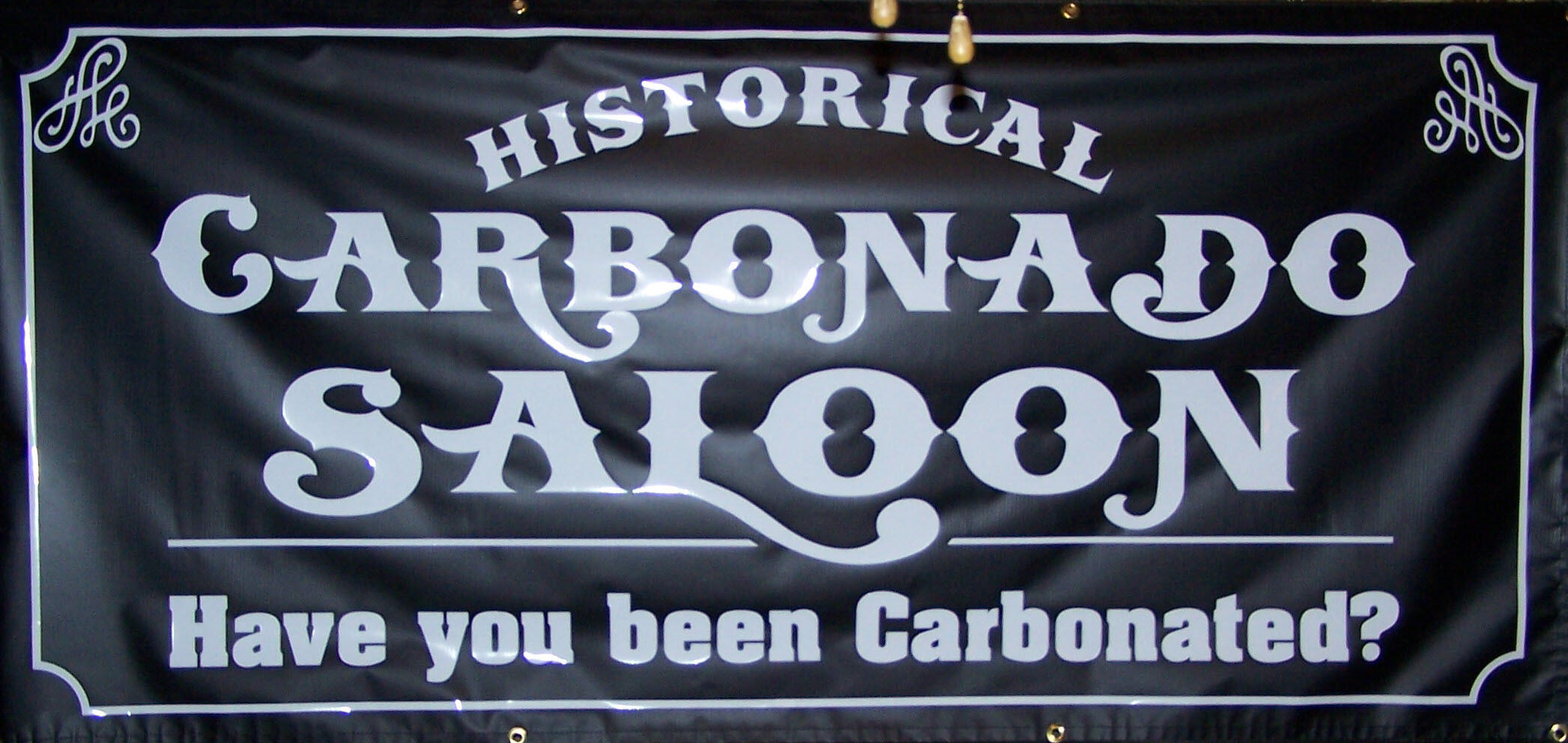 101 Pershing Carbonado, WA 98323 (360)-829-1090
Check out The Web Site at http://www.CarbonadoSaloon.com

---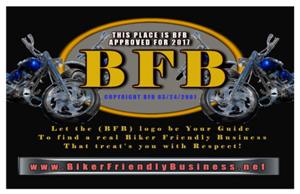 BikerKiss.com - the largest biker personals site!

Okay, "So you do not own a Harley and can't join H.O.G.!" Click Here