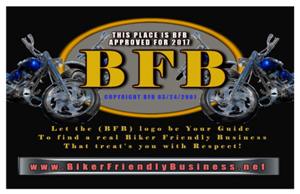 Co-Founder of the (BFB) Network

Mike Ryder "FlagMan" Age 74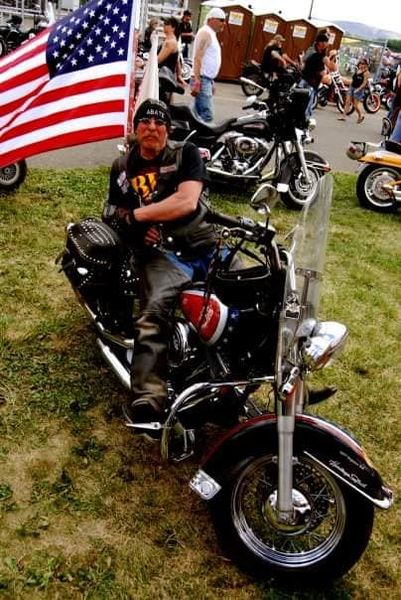 In Loving Memory of
Mike Ryder "FlagMan"
Born
Dec. 7, 1951
Posted By Dragoni: 11/21/07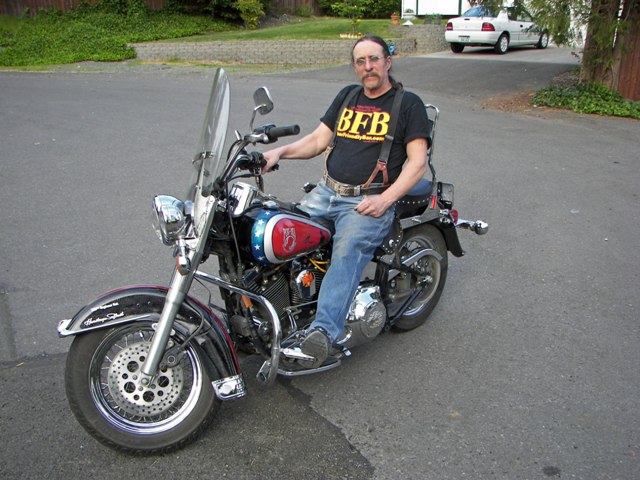 A Biker's Epitaph
So Long, Old Friend
The gypsy wind, it called your name, with no time to say good-bye
You left us here alone, old friend, to take your final ride.
This world it couldn't tame your soul, you lived your life with pride.
now you soar free like the crow, you're on your final ride.
Your memory won't fade, old friend, we'll hold you deep inside.
We'd come with you, if we only could, upon your final ride.
It's time to say so long, old friend, as you take your final ride.
We'll keep you with us in our hearts, if not riding by our side.
Ride free, FlagMan, Ride free

The Military Honors Funeral For: Mike Ryder "FlagMan"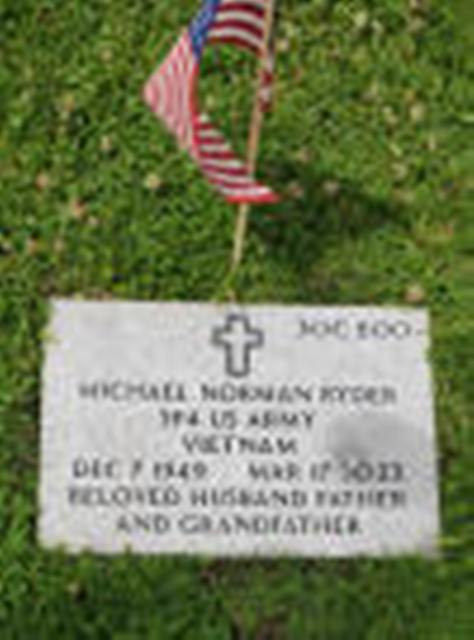 Flagman's

Celebration of life Pictures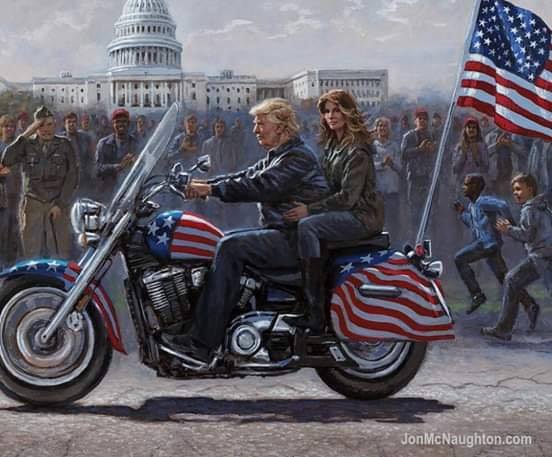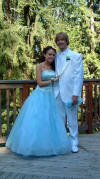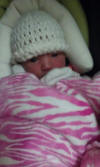 Mike Ryder "FlagMan's" Final Resting Place.
May God Bless his soul for his good works in life.
FlagMan's location
Number Data Description Detail Information

Name: RYDER, MICHAEL NORMAN
Rank & Branch: SP4 US ARMY
War Period: VIETNAM
Date of Birth: 12/07/1949 Date of Death: 03/17/2023

Buried At: SECTION 30C SITE 600

TAHOMA NATIONAL CEMETERY,
18600 SE 240TH ST KENT, WA 98042-4868
Copyright ENW Systems 11/14/2006 last update 05/11/2023
Web Master: Dragoni
Favorite Links Below

---

101 Pershing Carbonado, WA 98323 (360)-829-1090
Check out The Web Site at http://www.CarbonadoSaloon.com

---


BikerKiss.com - the largest biker personals site!

Okay, "So you do not own a Harley and can't join H.O.G.!" Click Here