1959 to April 2013
Don "Cowboy" C'uda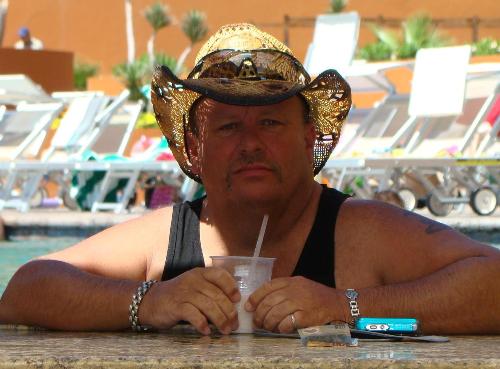 A long time EPCC ABATE member
and a VERY close friend of so many has passed away.
Don, Served Term as:
ABATE of Washington
Public Relations Officer
ABATE of Washington
East Pierce County Chapter Member

RIP "Cowboy" I will See you on the other side Brother!
You will be missed by us all.




He always treated people with respect! Dragoni of (BFB) L.L.&R.
---
06-01-2013 Celebration of Life Ride




ABATE of Washington


EPCC Member

and Former

State P.R. Officer





Don "Cowboy" C'uda


We all met at the Eagles Club in Buckley, WA
29021 State Hwy. 410 East
Buckley, WA 98321

It Was A Nice Country Ride to his Brothers place in Roy, WA
31026 Schudy Rd. South
Roy, WA


Great BBQ and Visiting
To share stories and good times!

This was NOT a poker run, patches were made,
and they are accepting donations for the family.

EVERYONE WAS WELCOME
THIS WAS A KID FRIENDLY EVENT!
Copyright ENW Systems 11/14/2006 last update 06/26/2021
Web Master: Dragoni
Favorite Links Below

---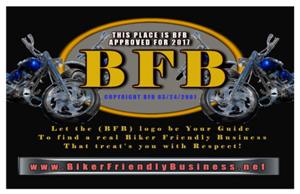 BikerKiss.com - the largest biker personals site!

Okay, "So you do not own a Harley and can't join H.O.G.!" Click Here