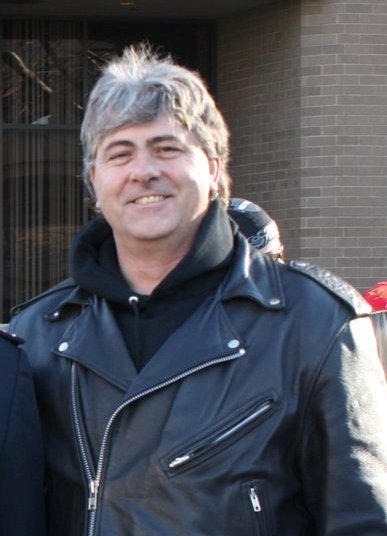 Jim Adams

ABATE of Washington SKCC
Member # 19163


Jim Adams passed away Friday, May 14, 2010
after returning to his home from a beautiful ride
with some of his friends.
The services will be held this Friday, May 21st
at the:
Oregon Trail Church of God
23057 Old Highway 30, Caldwell ID 83607
at 12 noon. Doors will be open at the Church at 11 am.
We will have a memorial procession/ride to the Dry Creek Cemetery
Veterans section from the Church. This is located on State Hwy 55
just passed Hill Road on the right (going north).
The ceremony at the Veterans cemetery is at 2pm.
After the services, there will be a reception/potluck at the:
VFW Post 63, 3308 W Chinden Blvd. Garden City ID 83714, at 4pm.
Everyone is invited!
Jim and his wife Bree are the owners of "Cruisin Biker Wear"
Many of you will remember him from the demonstration of the
"Vib Rider" Motorcycle Seat Accessory!"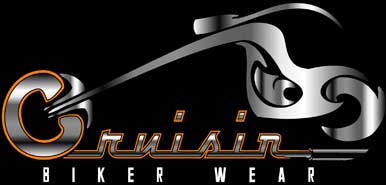 Jim Adams at Spring Opener 2009 Goldendale, WA

They have been a vendor at several Spring Openers.
Jim had been very active in "ABATE of Washington SKCC."
Jim Adams was also the Coordinator of the one year old
"ABATE of Southern Idaho".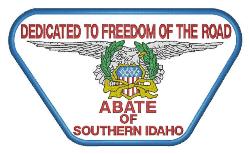 He was very active in promoting Motorcycle rights.
Cards and letters can be sent to:
19567 Sandy Beach Ct
Wilder, Id. 83676
RIP Brother See you on the other side!
You will missed by us all.
Jim Adams was a great guy & my friend, He always treated
people with respect! Dragoni L.L.&R.