John Lazor Age 56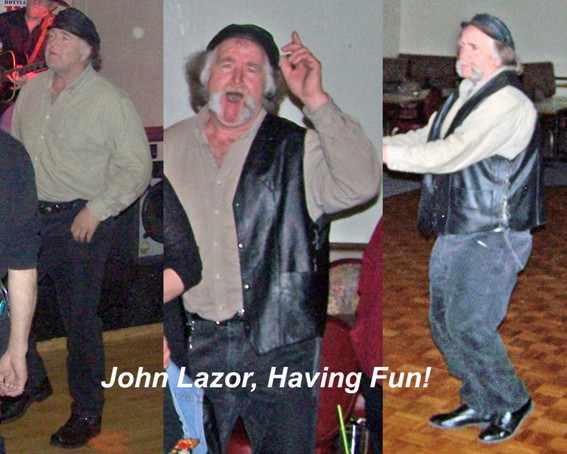 In Loving Memory of
John G. Lazor
Born
May 4. 1951
John Lazor. age 56 passed away 11/15/07
Bellevue, Washington
From Bone Cancer Complications
The Memorial Service was on Wednesday at:

Weeks funeral home
1810 Wells St.
Enumclaw, WA 98022
(360)825-3548 (360)825-3549 fax

at 11:00am
On Wednesday November 21st.

CELEBRANT
David Kauppila
John Lazor was a member of ABATE of WA EPCC
John loved riding Harley Davidson Motorcycles and working on cars.
He also enjoyed dancing with the ladies.
John was my good friend, Dragoni

Posted By Dragoni: 11/21/07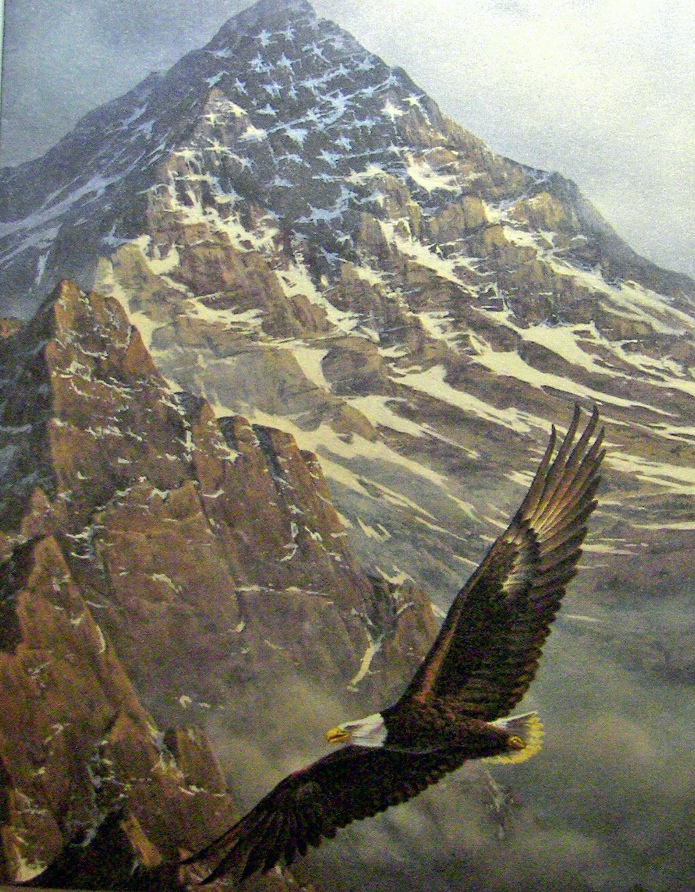 A Biker's Epitaph
So Long, Old Friend
The gypsy wind, it called your name, with no time to say good-bye
You left us here alone, old friend, to take your final ride.
This world it couldn't tame your soul, you lived your life with pride.
now you soar free like the crow, you're on your final ride.
Your memory won't fade, old friend, we'll hold you deep inside.
We'd come with you, if we only could, upon your final ride.
It's time to say so long, old friend, as you take your final ride.
We'll keep you with us in our hearts, if not riding by our side.
Ride free, Big John, Ride free

Copyright ENW Systems 11/14/2006 last update 06/26/2021
Web Master: Dragoni
Favorite Links Below

---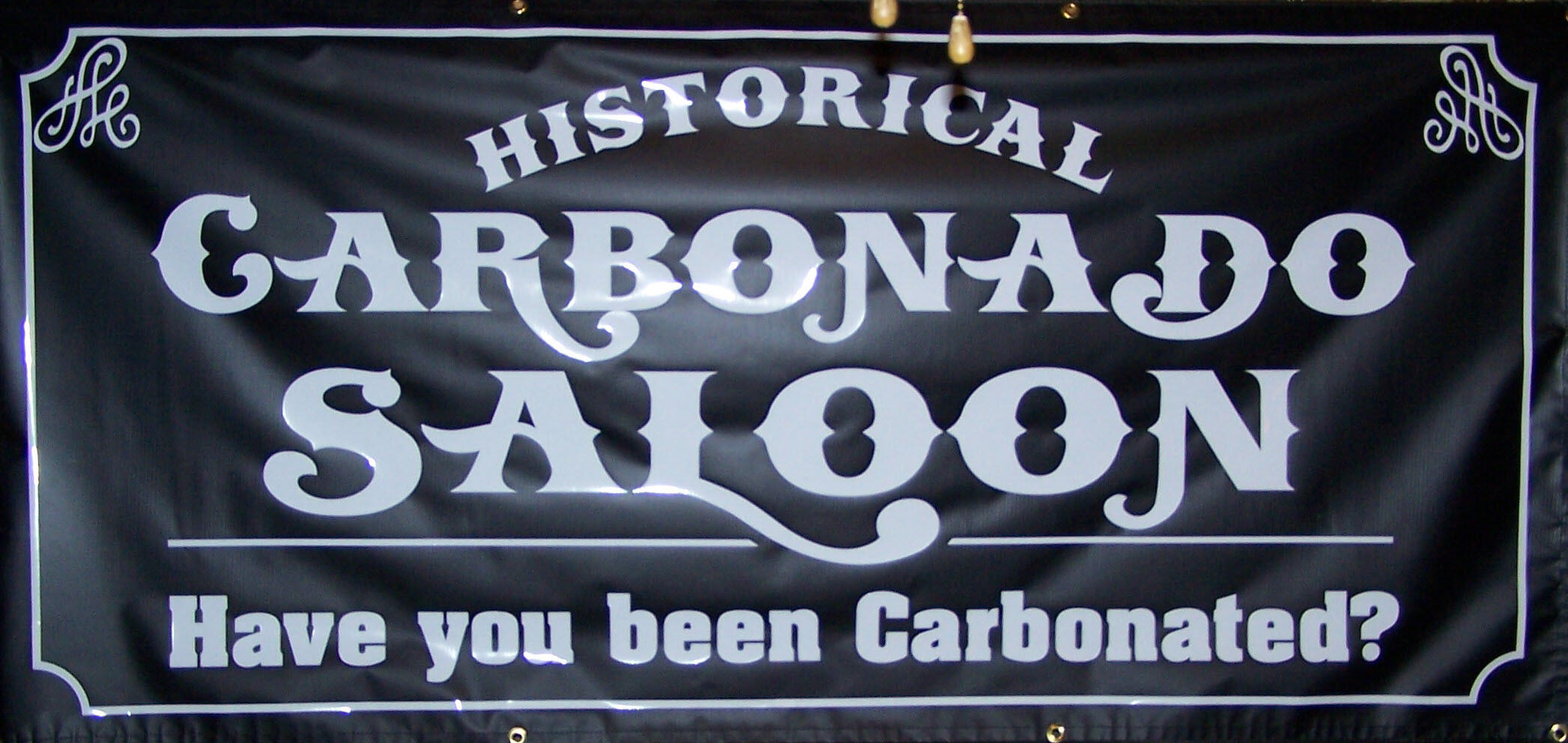 101 Pershing Carbonado, WA 98323 (360)-829-1090
Check out The Web Site at http://www.CarbonadoSaloon.com

---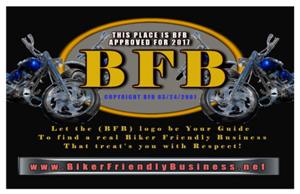 BikerKiss.com - the largest biker personals site!

Okay, "So you do not own a Harley and can't join H.O.G.!" Click Here